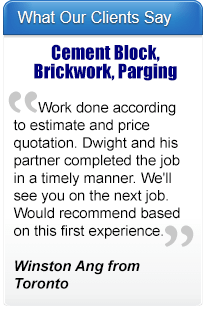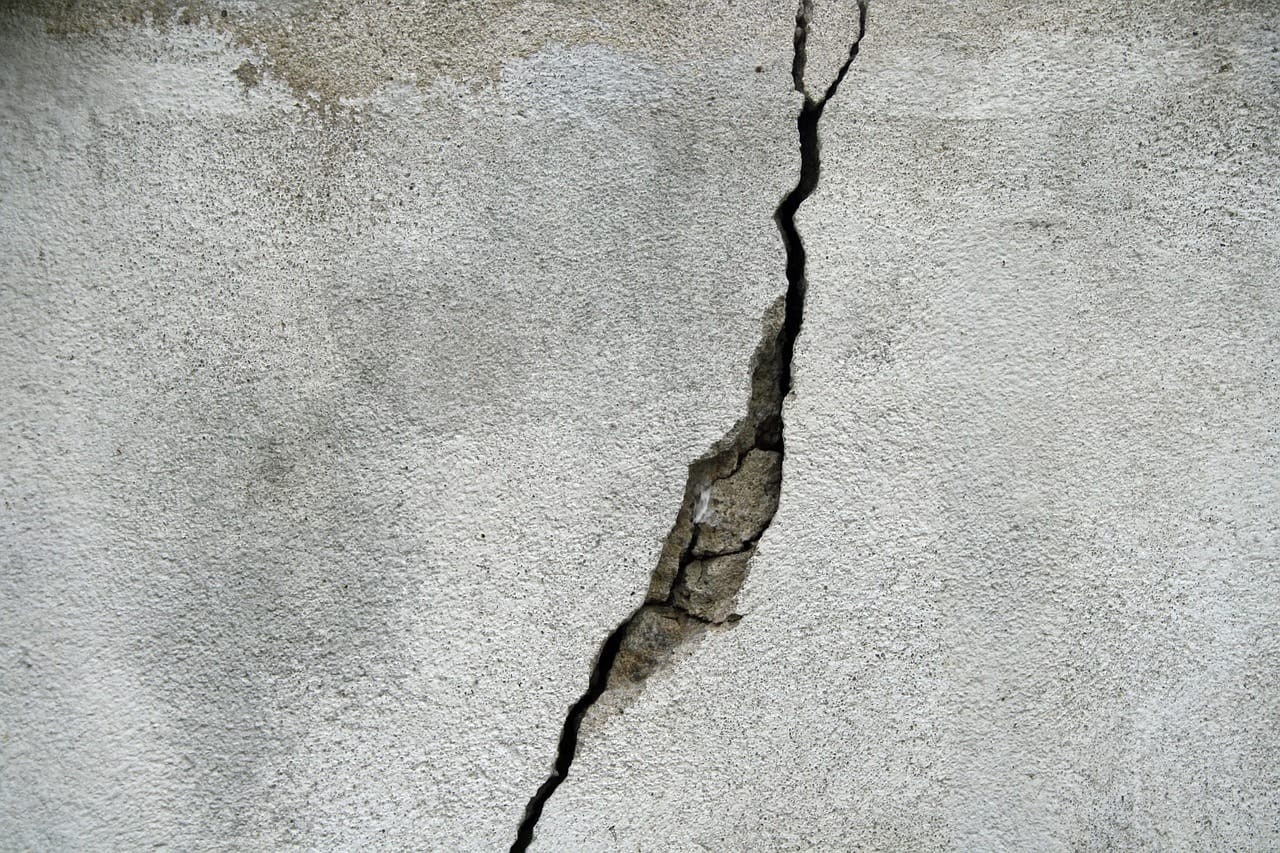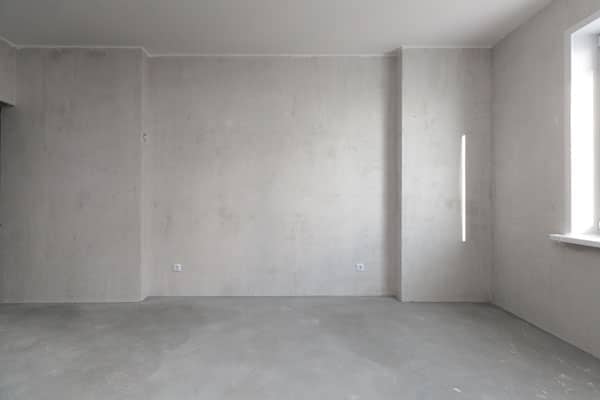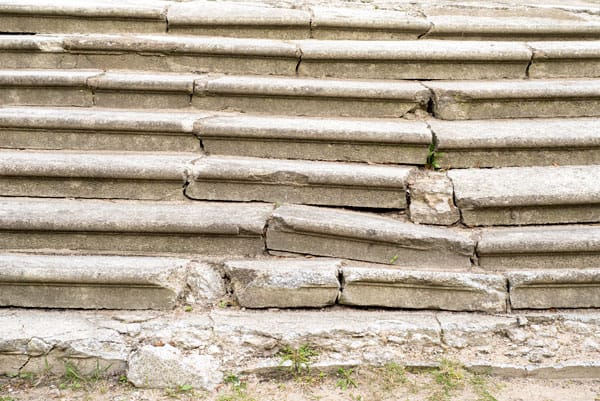 Homeowners can be faced with a number of concrete-related problems, such as moisture seeping in, cracks and other issues.
There are many reasons for this, but the most common ones are improper installation and settling of the concrete. This can happen when your house is built or remodeled, but it can also occur over time as a result of unbalanced soil beneath the foundation, shifting ground level, or aging.
One of the first signs of moisture infiltration is spalling concrete. This is when the surface becomes crumbly or starts to chip away in small pieces. Moisture seeping into your basement walls can lead to mold and mildew growth. It will also cause damage to flooring and furniture near the foundation as well as create an unpleasant musty odor inside your home.
A&A provides a full service in concrete repair including sidewalk repair and installation of a new sidewalk, concrete steps, concrete porches, concrete resurfacing, concrete foundation repair, concrete deck repair and resurfacing, concrete patios, concrete driveways, concrete breaking and cutting, concrete floors, and the list goes on.