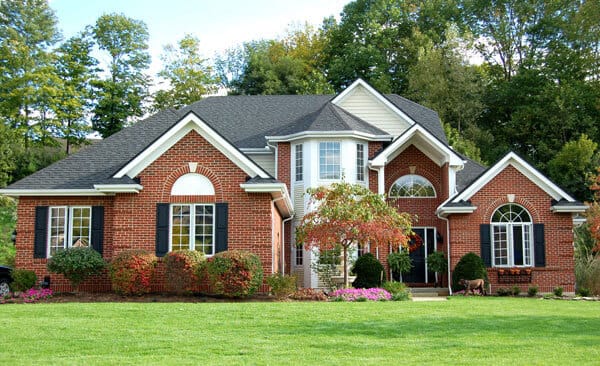 A Different Kind of Company...
A&A Masonry is an Award Winning Ontario based company. We specialize in Masonry Work, Concrete Installation & Concrete Repairs, Waterproofing, Foundation Repair, Interlocking Stone Installation & Stonework in Toronto, GTA, Hamilton and the Golden Horseshoe.
A&A is dedicated to providing the highest quality for every job. With tightly organized and fully trained and the best of the best seasoned crews we strive to complete the project in a timely and safe manner. Our mission is to offer unique and reliable services whether you need masonry repair, foundation repair, waterproofing, stone retaining wall, interlocking driveway, brick repair, brick restoration or a chimney rebuild we can handle it all. Quality of the job and customer satisfaction is what we do.
Many of our clients enjoy the fact that they can call us for all their exterior restoration work instead of using different companies for the various home restorations jobs.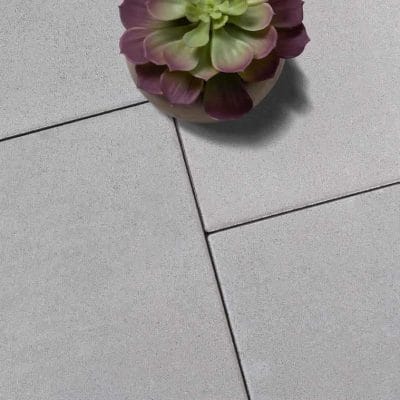 We have 6 main divisions:
Concrete Repair & Installation
– this division takes care of concrete repair including sidewalk repair and installation of a new sidewalk, concrete steps, concrete porches, concrete resurfacing, concrete foundation repair, concrete deck repair and resurfacing, concrete patios, concrete driveways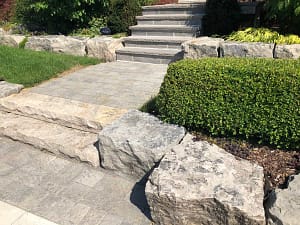 – this division takes care of all the
 stonework, stone veneers, Armour Stone (large stone) stone porches, stone walkways & stone patios.
Interlocking Stone Installation
– this division (under Stone Contractor div) takes care of all the Interlocking stone installation & repair of old or imperfect interlocking stone installations which includes interlocking driveways, interlocking pathways or walkways, interlock patios & interlocking pool decks. Get instant curb appeal with Interlocking stone.
Waterproofing Contractors
– basement waterproofing, foundation repair, exterior and interior waterproofing all within Toronto and the GTA.
Foundation Repair Specialists
– A&A are specialists in foundation repair and structural repair. In addition, we offer restoration and strengthening of brickwork, masonry and concrete structures.