Your home's brick restoration.
Brick Repair Markham – Brick Restoration
Brick and concrete, like all other materials, need to be repaired over time. It can be more obvious depending on how it is used and the environment in which it is placed. This could lead to more damage. Anyone who has masonry on their property or home needs to be familiar with the basics of concrete and brick repairs. You don't have to do the repairs yourself in all cases. However, it is important to understand when bricks need to be repaired and what the cost will be.
Masonry Repair Markham
The most common type for masonry repairs that properties need is cracked or loose brick repair. Brick damage can be caused by impacts (cars, trucks, etc. ), water damage, or ice damage. We will not only fix the damage, but we will also identify the root cause to ensure your property is protected in the future.
Bricks that are cracked or broken will only get worse. You must repair it immediately to avoid additional costs.
Spalling Brick Repair
Running water for a few Canadian winters can cause spalling brick damage. This can be fixed by placing metal flashing or a sill on the affected area. To prevent future spalling, it is necessary to replace the bricks that have been damaged by running water with similar bricks.
So don't wait, contact us today and let the experts take care of it!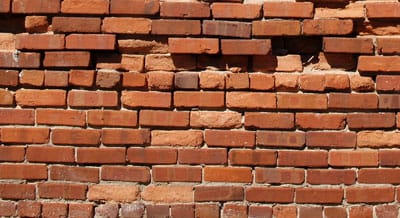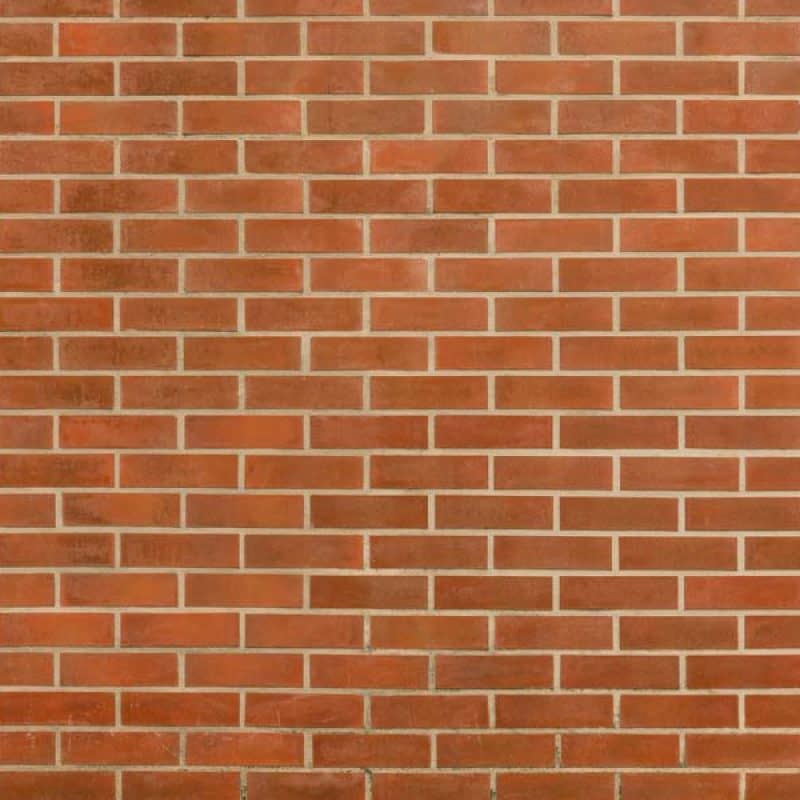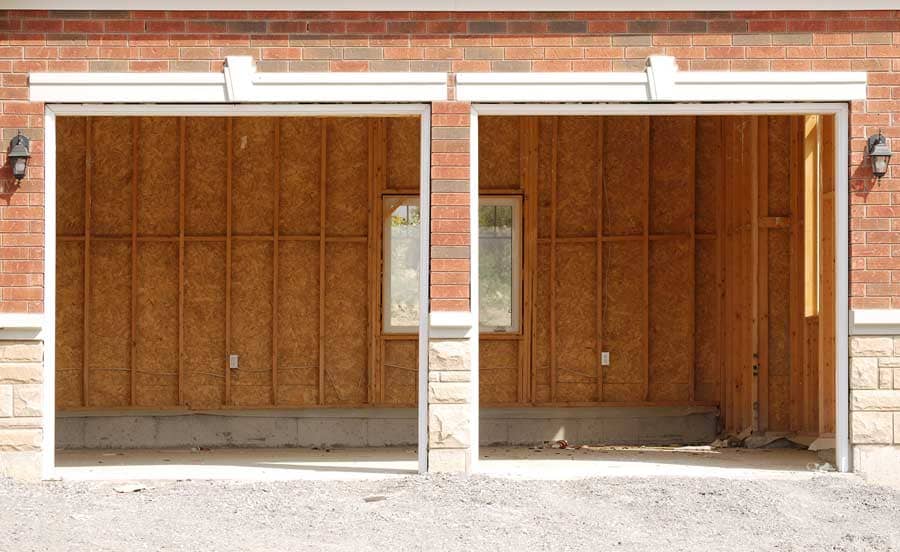 Your home's brick restoration.
Lets face it Canadians winters can get harsh and because of the freezing and thawing it can wreak havoc on your home's brickwork, at one point in your home's life you may need brick repair.
Canadian winters cause deterioration of the mortar between the brick joints, crumbling bricks and eventually leads to holes where water can get in create even more brick problems.
It is important to get these problems repaired before they get worse and more expensive.
Brick Replacement Toronto
When your home is in need of brick replacement A&A Masonry matches the replacement bricks as close as possible to your existing bricks and if you have colored mortar we are also professionals at matching your existing mortar.
So don't wait, contact us today and let the experts take care of it!